Financing Available
These financing services are available for your purchases: Quick Spark Financing and PayPal Credit.
---
Financing Available
on Purchases over $1,000.00
30 Second Application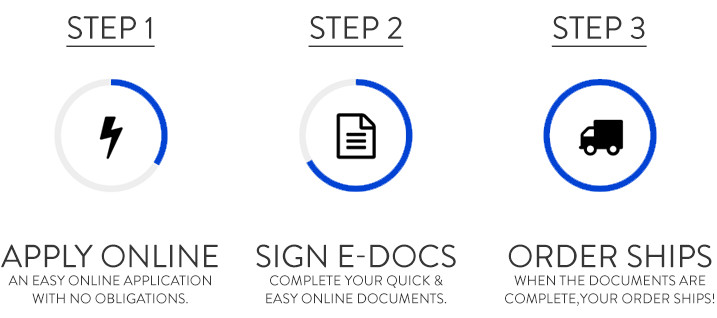 Financing helps your business grow
GENERATE REVENUE AS YOU PAY
Financing affords you the option of getting new equipment from Start-Stop™ now and paying for it in small, manageable payments. You can start earning money with your new equipment before your first payment is even due!
LOW MONTHLY PAYMENTS
QuickSpark offers monthly payments that range from 12 to 60 months and ensure the best fit for your business. They also offer Variable Payments upon request that can be matched to seasonal cash flow variations.

100% TAX DEDUCTIBLE
Section 179 of the IRS Tax Code allows your business to deduct the full purchase price for the equipment you finance! Most businesses get to deduct 100% of the total equipment costs. Consult your tax professional.
KEEP LINES OF CREDIT OPEN
Keep potential lines of credit open with QuickSpark for financial emergencies and use their financing to help build your business credentials with any bank.
You can apply by finding the finance button on the product page you wish to purchase. For further questions Click Here to chat with one of our Sales Engineers or call us at 866-254-0714.
---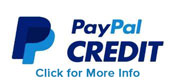 PayPal Credit allows you to finance purchases for your business using flexible payment plans as well. Click here to learn more.